Koop van der Wal is always looking for tractors with defects, fire damage or accident damage. We dismantle the tractors for used parts. Our warehouse is a succes and we have over more than 50.000 parts in stock.
We have our own transport to pick up your tractor or machine.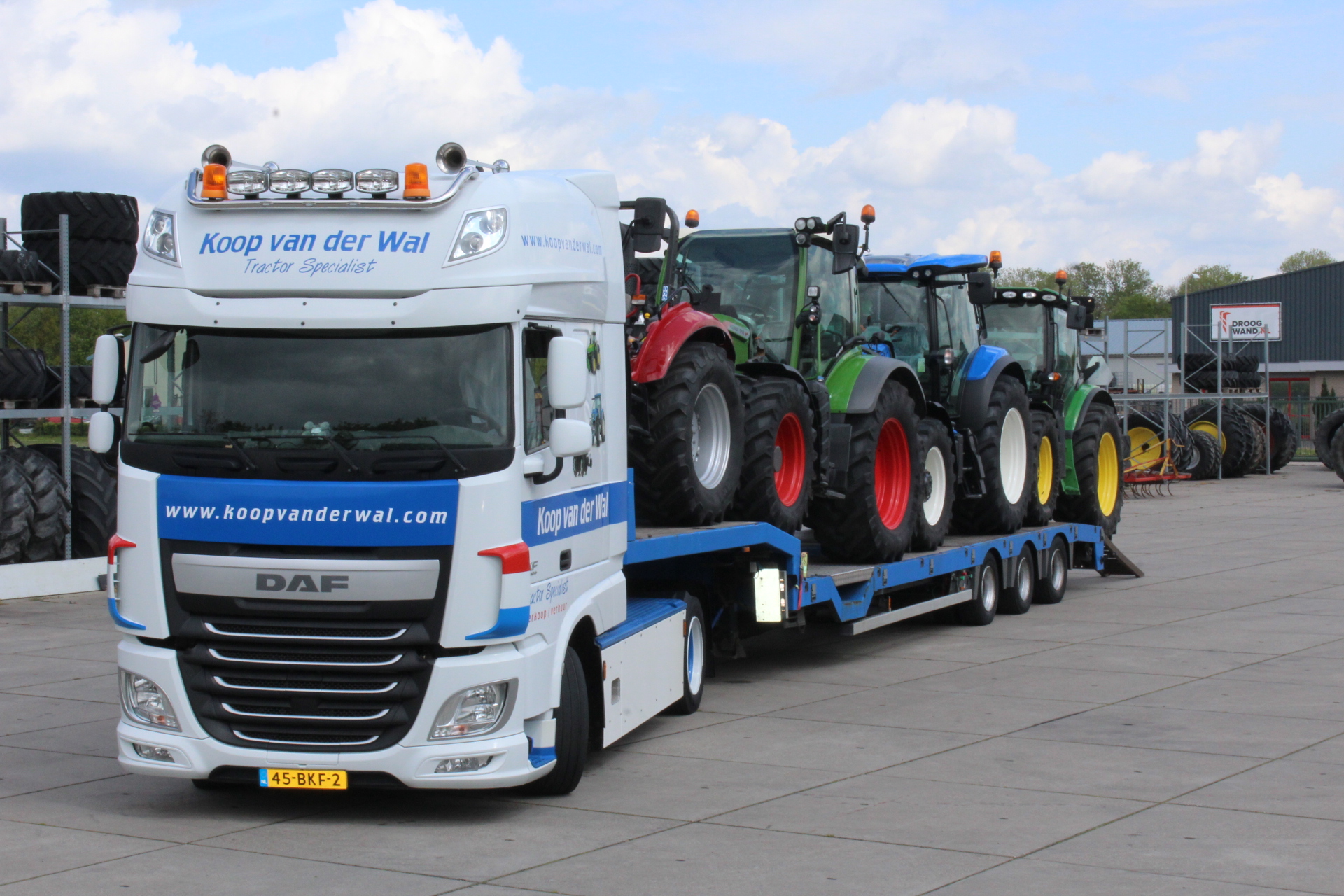 Do you have tractors for sale, call Willem or Ivo.

Phone number: 0031527261216 or send an email to: willem@koopvanderwal.com

Your vehicle will be dismantled by KZD standards. Parts are sold with warranty.